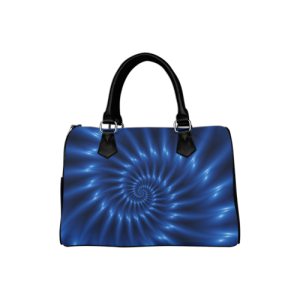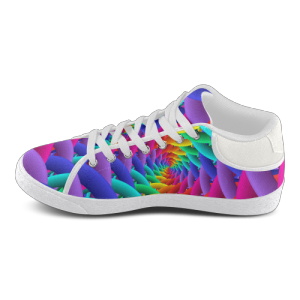 It is a truth universally acknowledged that a single man in possession of a good fortune
must be in want of a wife. It is also a truth universally acknowledged that a talented artist
must be trying to convince his audience the value and meanings of his artworks.
And Kittybitty let me know the truth….deeply.
I should say his cute name never matches his special style, but this is what I am impressed.
Beautiful color but abstract image, abstract image but meaningful design, meaningful design
with special style. All above those are what I read from him. If it is you, I believe you may read more.
Something rolling in his heart, something touching your mind.